Kohler Vs Moen | Which Is Better Moen Or Kohler?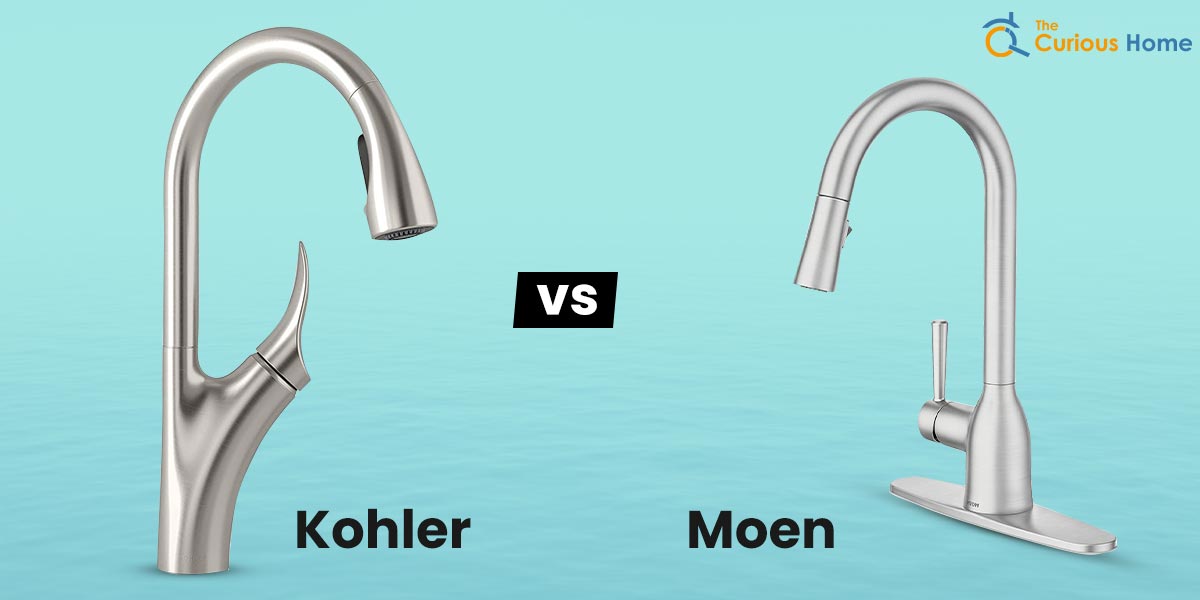 The pandemic has surely taught us to be aware of germs and viruses. It is better to avoid touching things before and after washing your hands to stop the transmission of germs. A quick hand sweep is all it takes to switch on and off a touchless faucet. The sensor alerts the valve to open and lets water flow through the spout when it notices movement.
You want to choose the highest-quality faucets for your home. And when it comes to offering high-quality faucets, Moen and Kohler are the best faucet brands and options in U.S. To help you determine which faucet is ideal for you, we'll go over all you need to know about Moen vs. Kohler in this post.
Kohler Faucets: Brand Overview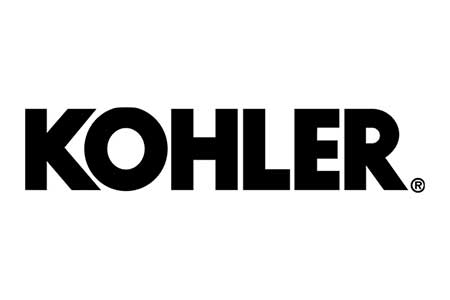 The Kohler Co. is an American manufacturing firm with its headquarters in Kohler, Wisconsin.
The company was started in 1873 by John Michael Kohler. Kohler is widely recognized for its plumbing products, but it also makes furniture, cabinetry, tile, engines, and generators.
The exquisite faucets made by Kohler can be used in the bathroom or kitchen. They are designed to fit in any height and space available. Kohler faucets are worth your money since they have sleek designs that are accessible in contemporary styles and valuable functionality.
Solid brass or zinc die-cast metal, used in the construction of KOHLER faucets, provides a long-lasting foundation for various polished or brushed textures and a range of colors.
Moen Faucets: Brand Overview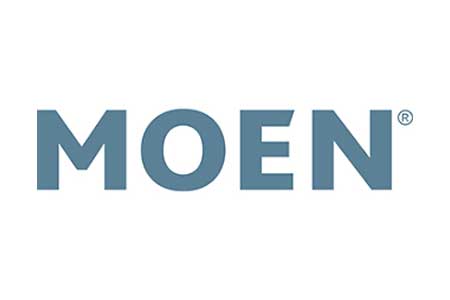 Alfred M. Moen founded the Moen brand in the United States, which is now owned by Fortune Brands Home & Security. Moen produces faucets and other fixtures. The parent company of Moen is located in North Olmsted, Ohio. Moen manufactures motion-activated smart faucets that provide an advanced touchless experience.
With the help of simple hand motions, the user can adjust the temperature and water flow of this faucet thanks to brand-new, cutting-edge touchless technology. Your daily duties are made easier, and your interactions with water are improved by the Smart Faucet with Motion Control, which makes your life more convenient.
The Moen Smart Water App allows you to customize instructions and mix and match controls, including advanced sensor control, voice control, and customizable commands, making it the only faucet you never need to touch. Along with these features Moen faucets come with 2 sensational sprayers variants like pull down and pull out faucets to appeal to their large customer base.
Kohler Vs Moen Faucets Comparison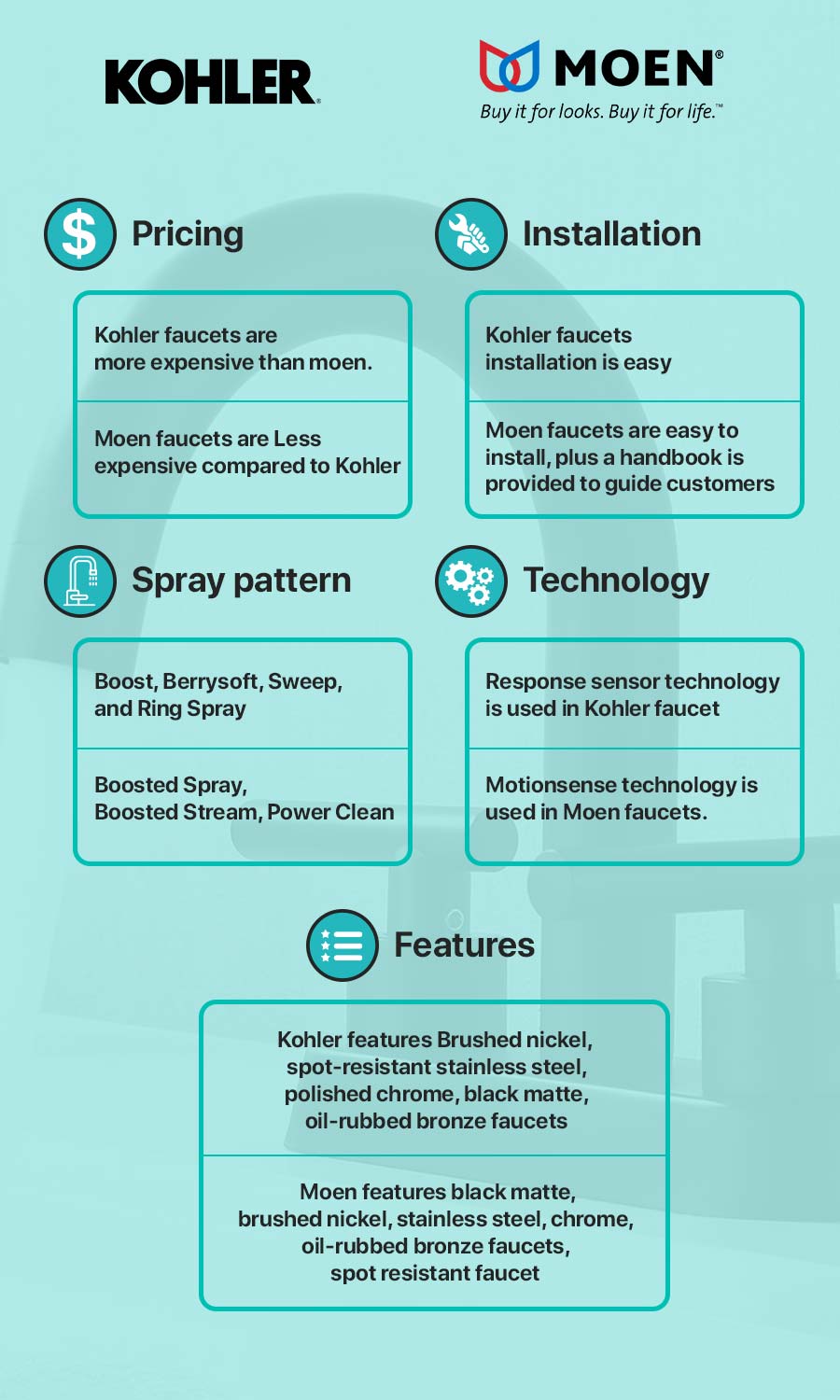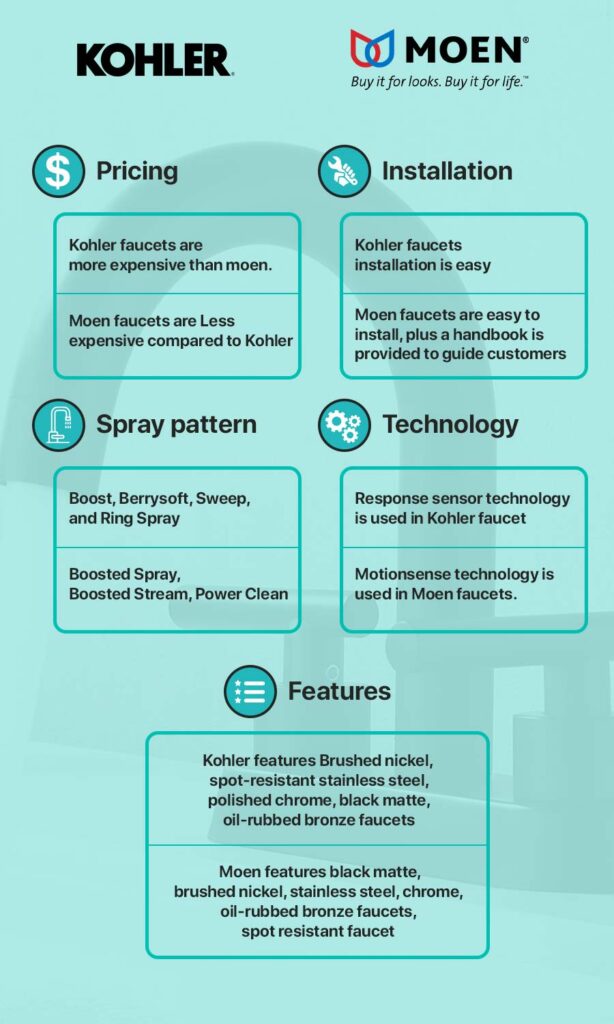 1. Pricing
The products from Moen are often a little less expensive. Although their enhanced items will undoubtedly cost you more, there are still options if you are on a tight budget. Regardless of your budget, Moen offers a selection that offers the best durability and finishes.
The more expensive of the two brands is Kohler. The high price tag for Kohler is a kind of investment. They put a lot of emphasis on faucets that are long-lasting and wear-resistant. So Kohler is likely the best option if you want a faucet that will last for a long time.
2. Installation
These faucets are easy to install. Both the installation manuals for the faucets from Kohler and Moen are readily accessible online on both companies' official websites. The installation handbook is quite well written, with concise directions. Additionally, they have visual representations of the process in the form of pictures. You can use the numerous video instructions spread out on YouTube to install various faucet types with greater comprehension.
3. Warranty
The warranty is vital, just as with any other purchase you make. Despite the quality and overall performance, mistakes can still be made. Because of this, having a warranty is crucial. In the event that the product is flawed in any way, it protects you.
With regard to warranties, Kohler and Moen have the same terms. All of their faucets come with a lifetime limited warranty. While it won't cover everything, you will be better protected than if you completely refuse to accept the warranty.
4. Spray Patterns
The Boosted Spray, Boosted Stream, and Power Clean options are available on every Moen faucet. The Power Clean is ideal for a stronger, more concentrated spray. The Boosted choices are particularly suitable for kitchen sinks. They deliver a stream of water that is quicker and more intense.
The spray patterns available on Kohler faucets are more varied. They feature Boost, Berrysoft, Sweep, and Ring Spray. The Boost, in particular, has a higher flow rate, enabling quicker container filling.
5. Technology And Features
Meon
Features-Moen provides a huge selection of finishes. They have materials including black matte, brushed nickel, oil rubbed bronze stainless steel and chrome, but they also provide brown matte finishes and more.
The tarnish-free claim of Moen's spot-resistant faucets is one of the reasons they are so well-liked. Their spot-resistant faucets are resistant to fingerprints in addition to water stains. Therefore, you won't have to spend as much time cleaning your fixtures after regular use.
Technology–MotionSense is the name of Moen's sensor system. One sensor or two sensors, one at the bottom and one at the spout, are also featured in the Moen series. To start and stop using the faucets, you only need to wave your hand once. In particular, the twin sensors make it simple to use even when your hands are too unclean to touch anything.
Kohler
Features-Brushed nickel, spot-resistant stainless steel, polished chrome, black matte, oil-rubbed bronze, accessories made of wood, and more are just a few of the many faucet finishes that Kohler provides. Their ability to withstand corrosion and discoloration is a major selling factor.
Technology-Response is the name of the sensor technology used by Kohler. It may be activated or deactivated with a hand wave, just like the Moen sensor. Only Kohler's automatic shutoff sticks out as being different. Water will stop after four minutes if you leave the area without turning it off. The nozzles on all Kohler faucets are positioned particularly to maximize water flow and enable vigorous, all-around spraying.
Conclusion | Kohler Vs Moen
It is challenging to select a clear favorite. Personal viewpoint is what matters in the end. The faucets from the Kohler series will probably cost more. This is so that they can withstand repeated use and be designed to last long. Moen is an expert in faucets. Additionally, they frequently have a much wider selection of high-end finishes than some other high-end manufacturers, which can provide a touch of luxury for less money.
Everything depends on how much money you have to spend and what you want. Moen is the way to go if you want something that looks a little better or want to have access to a wider variety of options. But Kohler will be your best option if you prefer toughness and durability.
Frequently Asked Questions